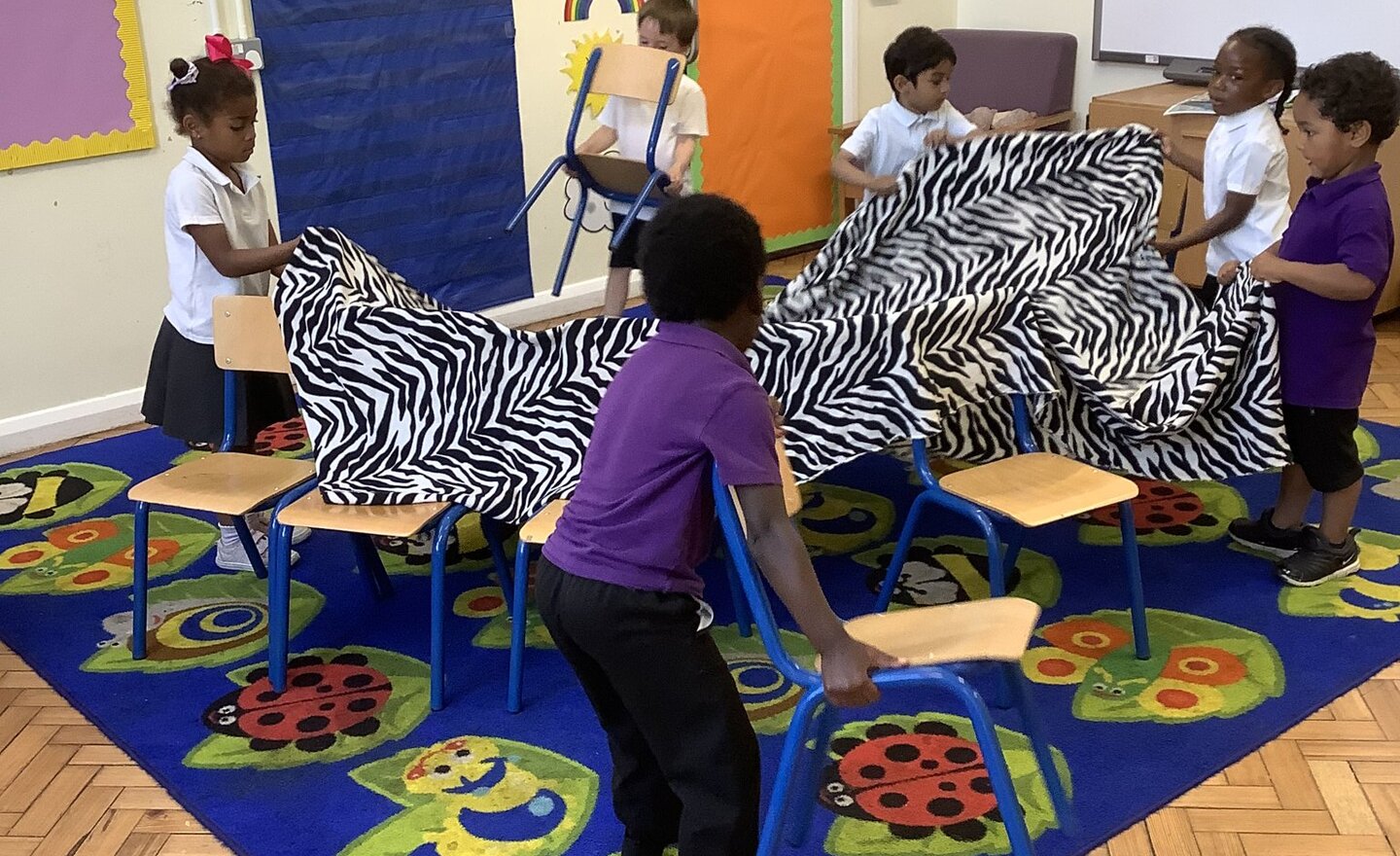 This morning the children worked together to make a den using chairs and a blanket. They worked together really well as a team. When they had built their den, they all went inside and shared a story together. Great team work guys!
#whatcanwemakeoutofchairsandablanket #buildingaden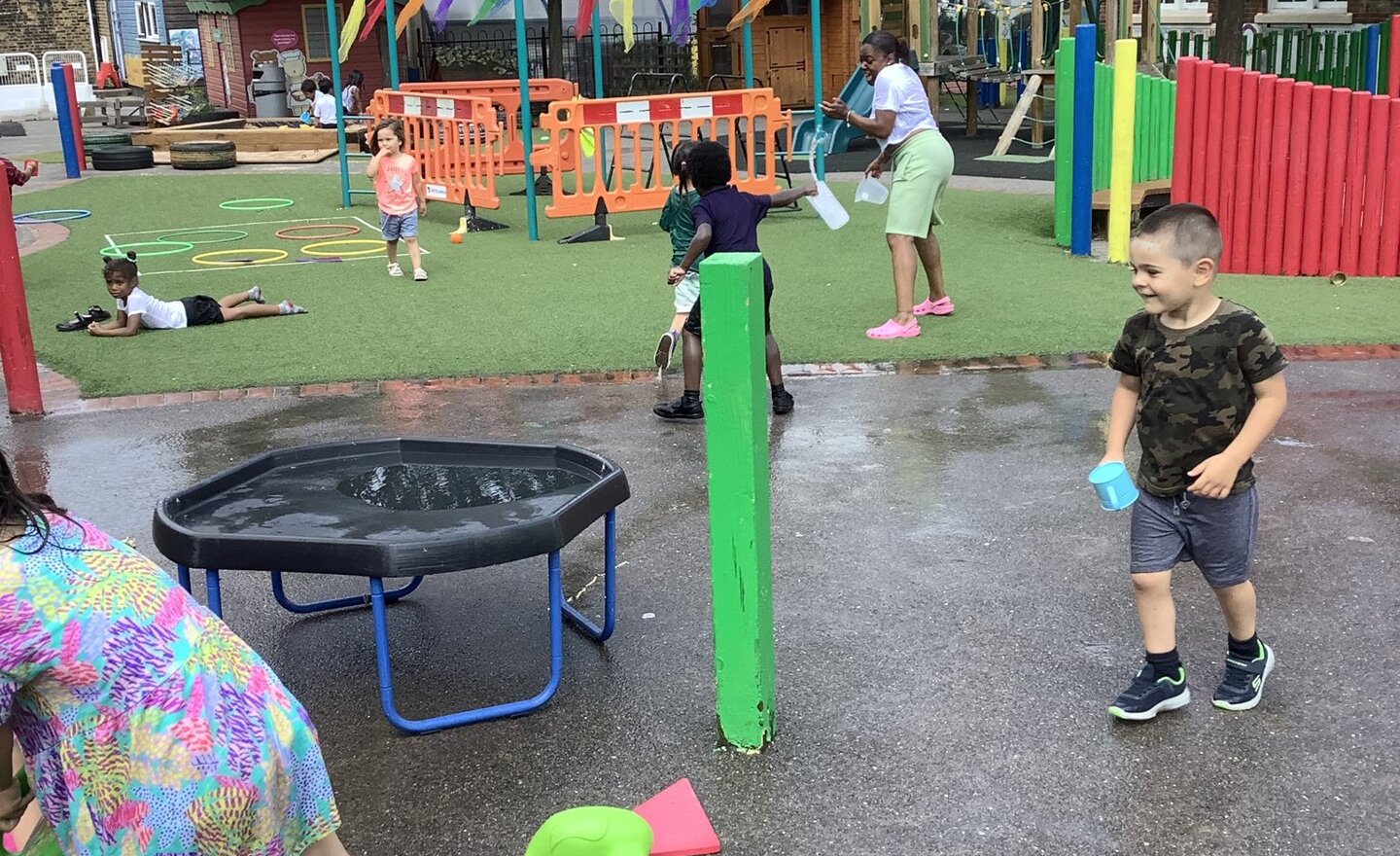 To celebrate the end of year and the lovely weather we have been having; Budgie class enjoyed water fun!
The children enjoyed wetting each other, but most of all wetting Miss Kirwan.
We all had an lovely afternoon and ending the afternoon with a party!
#waterfun…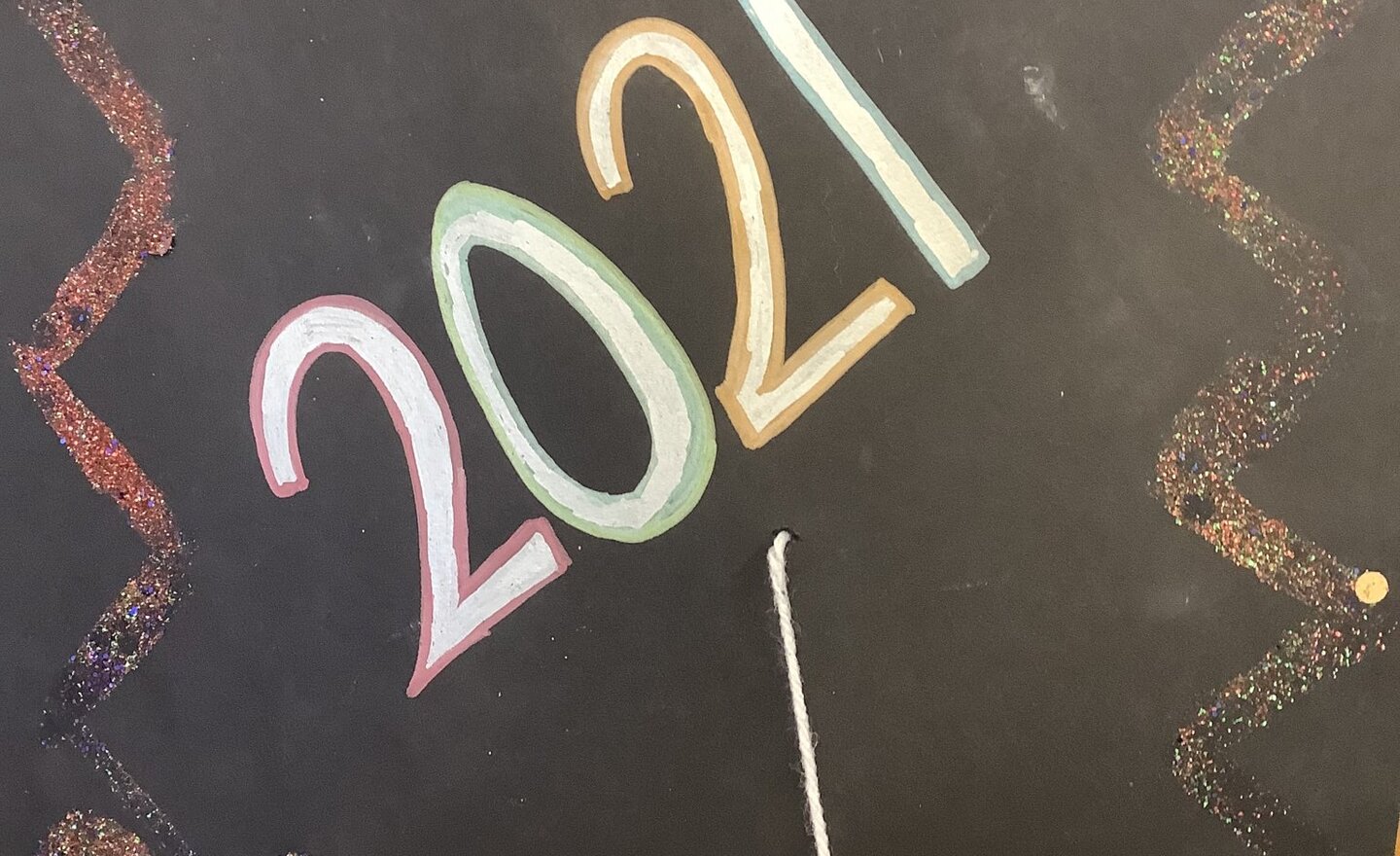 After a long year, Budgie class have all graduated with honours lol. We are so proud of you all and wish you the best in the next journey in your school lives, whether you will be stay on at Crowland or moving on to a new school. #classof2021