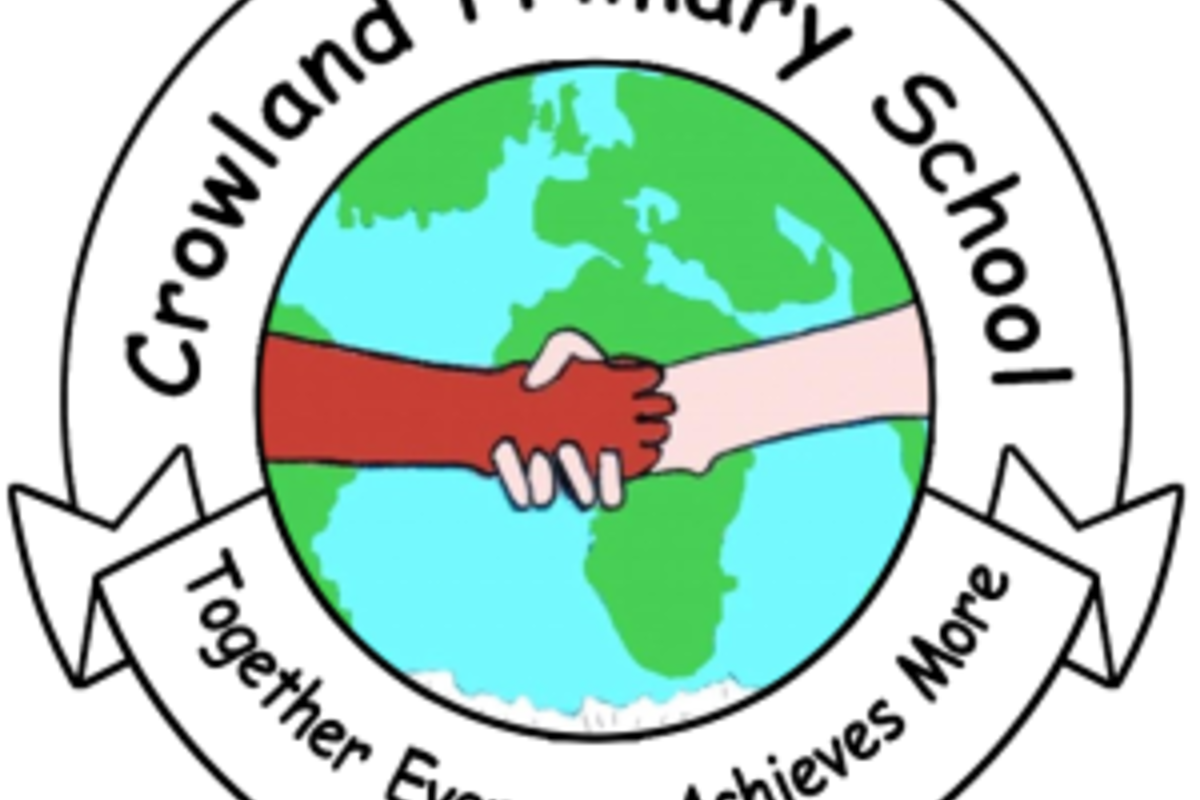 Crowland are delighted to once again offer a varied programme of after school clubs, run by both professionals in school and specialist tutors from outside the school. Please look to the Clubs and Scheme page for further details.
Please note: All club payment bookings must be made through Parentpay between the following times:
Monday 12th September at 6pm and close Monday 19th September at 8.30am.
Clubs to start from Monday 19th September
There are a limited number of places for each activity and they will be offered on a first come, first served basis. Once you've have successfully made a payment for your chosen club, please take this as confirmation of your child's place.
If you need a login for Parentpay please contact the front office who can provide you with one.
Kind regards,
Crowland Team

Previous