Red Nose Day Jerusalema Dance Challenge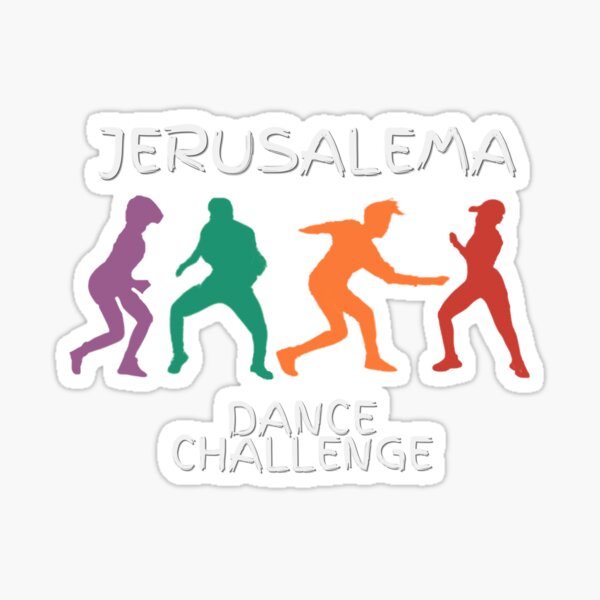 14 May 2021
We had so much fun filming our 'Jerusalema' Dance Challenge to raise money for our favourite charities for Rose Nose Day. The children were absolutely fabulous! Special thanks to Rik Argent and our lovely Mrs Argent for all their hard work and special efforts.
Thank you everyone for your donations. The money raised will go to India's charity 'Khalsa Aid' which distributes oxygen supply to COVID victims in Delhi who cannot reach a hospital bed.
We hope you enjoy the finish product!