Coffee Morning with the Trailblazers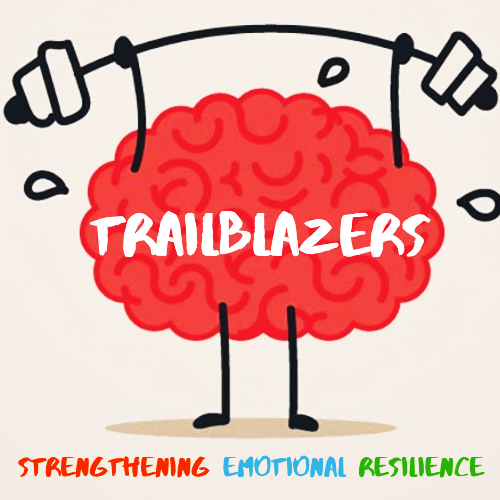 14 June 2022
Join the Trailblazers on
Date: Wednesday 22nd June 2022
Time: 9:15
Location: Crowland Primary School

Trailblazers are a partnership made up of a Mental Health Support Team and other wellbeing agencies. My name is Imogen and I'm a Mental Health Practitioner, I work within Haringey schools to support the emotional wellbeing of children, young people, parents and staff.

The coffee morning will be an opportunity for you to meet me and get to know what a Mental Health Practitioner is, and the kind of work I do within schools to support young people and parents. I will be discussing the support I can offer to young people with anxiety, and challenging behaviour and how I can support you as parents of these young people too.

There will also be an opportunity for you to ask me any questions you may have, anything from coping techniques for young people with anxiety or how you can make a self-referral to work with me 1:1.

We look forward to seeing you there, tea and coffee will be provided