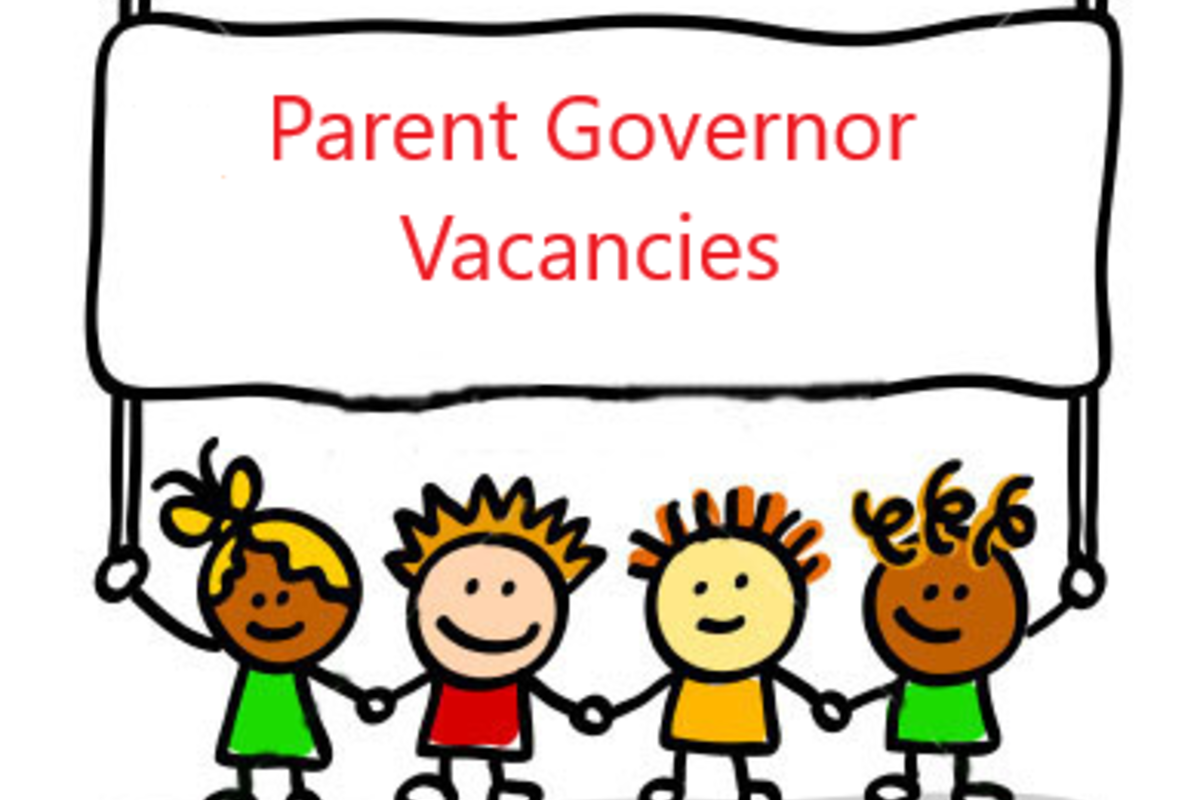 Can you shape the future of our school as a parent governor?
As part of the governing body, governors are the strategic leaders of our schools and have a vital role to play in making sure every child gets the best possible education and opportunities from our school.
We are seeking two parents who have a real willingness to help, who can listen carefully, read important documents, ask questions, attend training and be able to actively contribute at meetings. If you can spare approximately four - eight hours a term then please consider nominating yourself for this interesting voluntary role.
To apply for the vacancy please complete this nomination form and return it to the school by Tuesday 7th December at 12pm.