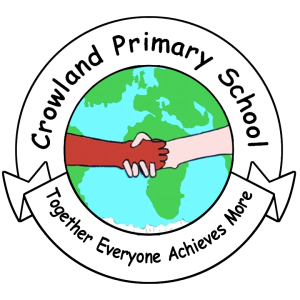 14 December 2020
Dear Parents and Carers,
The festive season is here after a difficult and unusual start to the new school year! What has been clearly evident however, has been the resilient and positive spirit of Crowland Primary School where children, parents and staff have pulled together to maintain the learning and the safety of our pupils. I want to say a special thanks to our staff team for their incredible work under such difficult circumstances and the huge support from all our parents.
I thank you and forward my very best wishes for Xmas and the New Year!
Best Wishes,
Mrs Stav.
Click here to read the December newsletter.