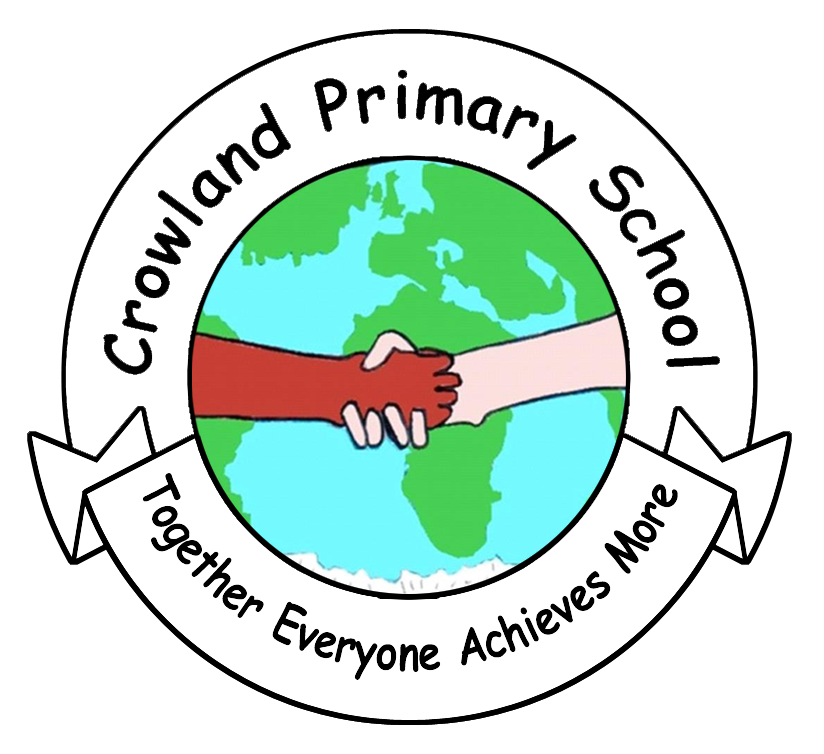 31 August 2020
Staff at Crowland cannot wait to start the new academic year. We hope you all had a super summer break. Now that we are returning to school soon with some changes, here are some things you need to know.
Our priority is to ensure the children continue to have the best education within a safe, as possible, environment.
To avoid large gatherings at the beginning and end of the school day, below are the changes to the start and home times for each year group.
Nursery & Reception - 9.00am - 3.30pm
Year 1, 2, 3 & 4 - 8.45am - 3.15pm
Year 5 & 6 - 9.00am - 3.30pm
Here are the exit and entry arrangements that also show which gate each year group should use.
We look forward to welcoming you back on Monday 7th September.